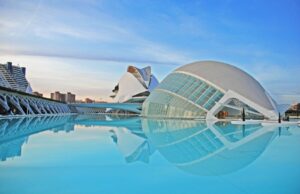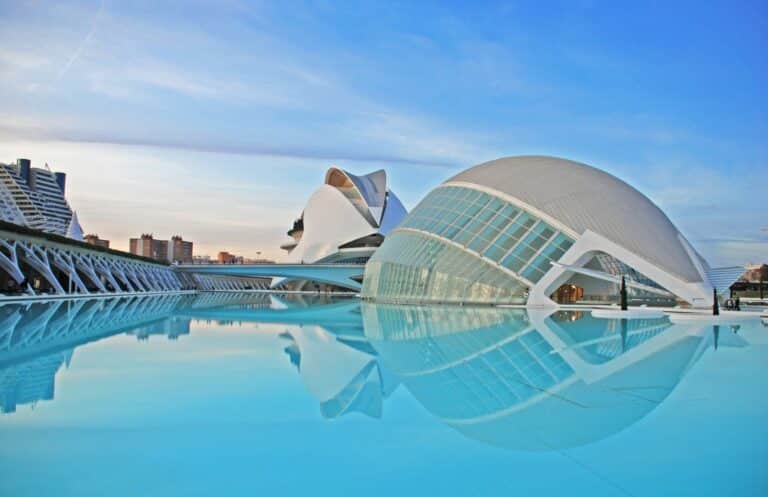 Are you looking for a company to carry out your move from London to Valencia? If you're thinking of moving home, it's very possible that using a UK-based company over a Valencia removals company can prove to be a shrewd decision, both in terms of logistics and cost.
In recent years we have witnessed a surge in customers requesting removal services from London to Velencia, and it must be noted it is a move our delivery team enjoy making very much. With dated architecture alongside gorgeous monuments like Turia Fountain and the Cathedral in Virgin Square the city is truly something to behold with its aesthetic beauty. Aside from the history that is fundamentally ingrained into the fabric of the local buildings, the city has another unique boast to Spanish history; the country's famous dish paella was first conceived in Valencia itself. With this combination of being a gorgeous city steeped in history, packed with tourist sights and a flourishing wealth of potential, it is easy to see why Happy2Move receives so many customers asking for removals from London to Valencia.
So, you've made the decision to move to Valencia – now you need a moving company to transport all of your treasured belongings. Do you use a Valencia moving company or a UK one? From our experience, we have found that it is easier, more practical and cost-efficient to go with a UK provider, especially for those who aren't fluent in Spanish. Far from being the more expensive option, we at Happy2Move specialise in keeping the cost of your removal to Valencia as low as possible. This is achieved through an array of methods. One of these is our easy-to-use guide to choosing the right van for you. When making furniture removals from the UK to Spain many companies simply lump for whichever van they have available; we endeavour to help you choose the right van for you, saving you money when moving from London to Spain.
If you have decided that this is the move for you and you need removals from London to Valencia, we are here to help. You'll find all the information you need right here on our website from van sizes to the varying packages and insurance we offer. Once you've calculated which vehicle suits you best just get in touch with your requested move dates and a member of our dedicated customer service team will get back to you shortly with a personalised quote for your house removals and relocation from London to Valencia.