The Big Smoke Bulletin: September – Angry Tubes & Fine Dining
si può fare trading ed essere anche dipendente di una ditta Hello, hello readers, movers & big city shakers! Welcome back to a brand new edition of the Big Smoke Bulletin from Happy 2 Move. Every month we combine our job helping you move house in London town with a big, juicy pile of the best London has to serve up via the world wide web.
iq option отзывы This autumn we've been keeping tabs on all of our favourite London bloggers to share some of the best bits of the city – and some of the city's best online personalities; discover what it's really like to be a London blogger, which tube line is home to the baddest behaviour and take a peek at London's hottest restaurants right now with Juliet Angus.
Order Tastylia Oral Strip No Prescription strategie trading 60 secondi Are Northern Line Passengers the Worst Behaved in London?
iqoptional demo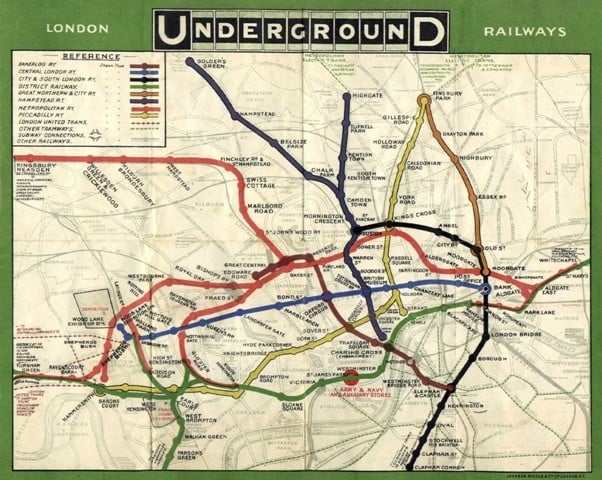 För Viagra 50 mg på nätet visum If you haven't got French Guy in London's awesome blog on your "Londonites" bookmarks bar, we recommend you add it now. This French Londoner has a lot to say about his city and about his life in the UK. We especially love this light-hearted September post all about the rudest passengers on London's tube network. Apparently, it's those of us who put in time on the Northern Line. According to TfL data, the Northern line is afflicted with the most anti-social behaviour (from drunken debauchery to people setting off fire alarms). French Guy's (AKA Valentin's) theory is that it's just too damn hot down there!
الخيارات الثنائية النتائج التجارية http://statusme.com/wp-json/oembed/1.0/embed?url=http://statusme.com/member-signup demo option web #HeyWhatsItLike…to be a London Blogger?
الخيارات الثنائية إشارات استعراض المخزون
wie handelt man mit binären optionen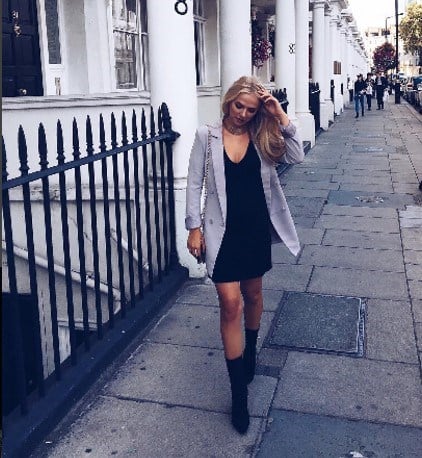 We love Common Purpose's #HeyWhatsItLike feature. Each time it runs it offers a tantalising little insight into other people's lives, careers and obsessions. This month, they've been quizzing lovely London blogger Sarah Cant all about her experience in our favourite city. Having lived in three different spots, is head over (stylish) heels with the shopping, cuisine and culture her current home has to offer. Head over to Sarah's blog to keep up with her fashionable exploits.
http://www.ideas-frescas.es/?melexa=trend-on-line&6a8=00 trend on line London's Hottest Restaurants in 2016
Enjoy a taste of the finer things? You're in good company, so too does glamorous London lifestyle blogger Juliet Angus. Her 2016 list of the city's hottest restaurants is well worth perusing if you're craving a night of something decadent, chic and all round divine. With top recommendations including Milos on Regent's Street and the stunning Park Chinois, this collection is a feast for both the eyes and the palate.
bdswiss börsengang Do you have a favourite glamorous restaurant in the city? Perhaps you have a Northern line misbehaviour story to share. Let us know in the comments section below.
Author:
Happy2Move
Happy2Move is a man with a van team with a wealth of experience in domestic and commercial moves.