Based within 16 acres of beautifully-kept gardens stands a Victorian-era mansion which looks just as majestic and captivating today as it did when the philanthropist Frederick John Horniman first opened it's doors as the 'Surrey House Museum' back on Christmas Eve, 1890. Well worth a visit for both tourists and London locals alike, here's what happened when our Happy2Move man and van driver took a trip to the Horniman Museum and Gardens in Forest Hill.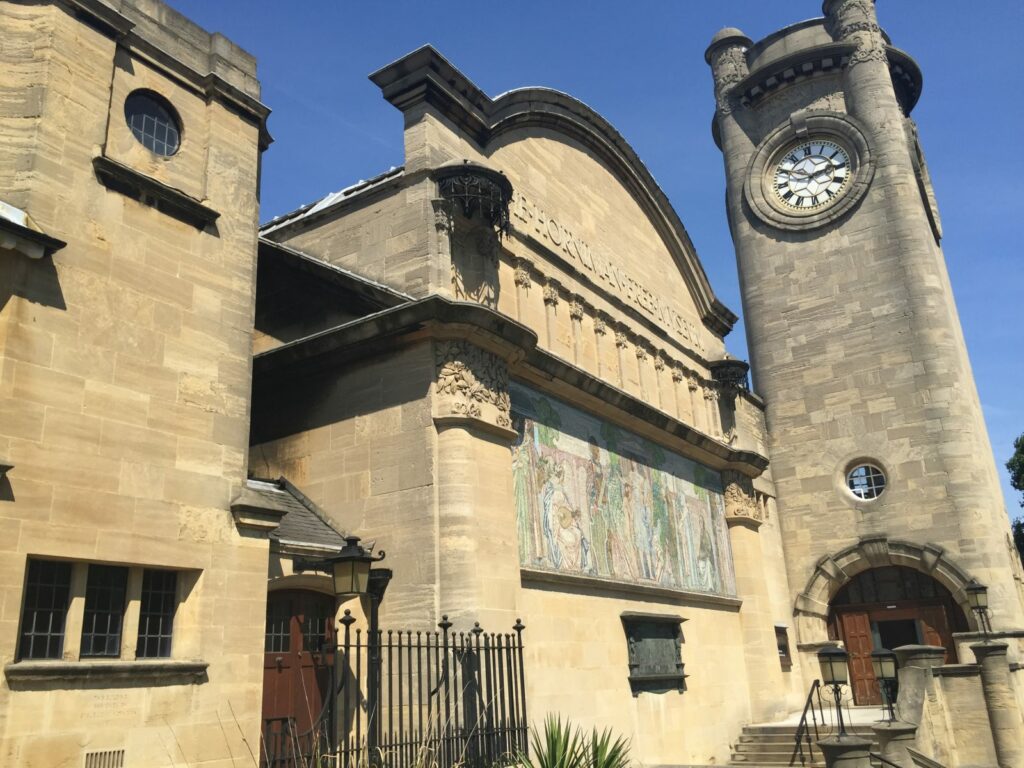 By far one of the most enjoyable parts of working as a man and van service in London is that no two days are ever the same. 
One minute, I can be rushing through the capital to ensure a local business makes that all-important delivery on time, the next I'm helping a young family move to London and start a new life. In all that time I've had the chance to be welcomed into some beautiful homes, see some amazing sites and enjoy the kind the unique experiences that only living and working London can offer. 
That was certainly the case when I had the chance to take my van up to the Horniman Museum in Forest Hill. I'd been helping young family move into their first home in the area, but we'd been so efficient that the job didn't take long. 
A Stroll Around the Garden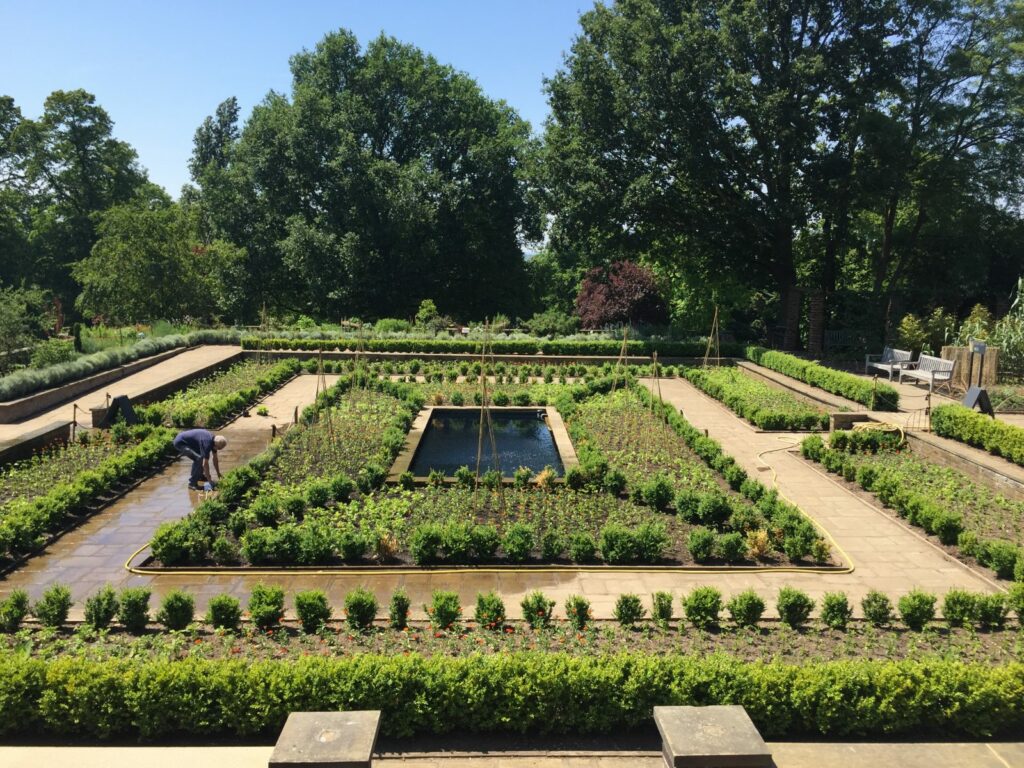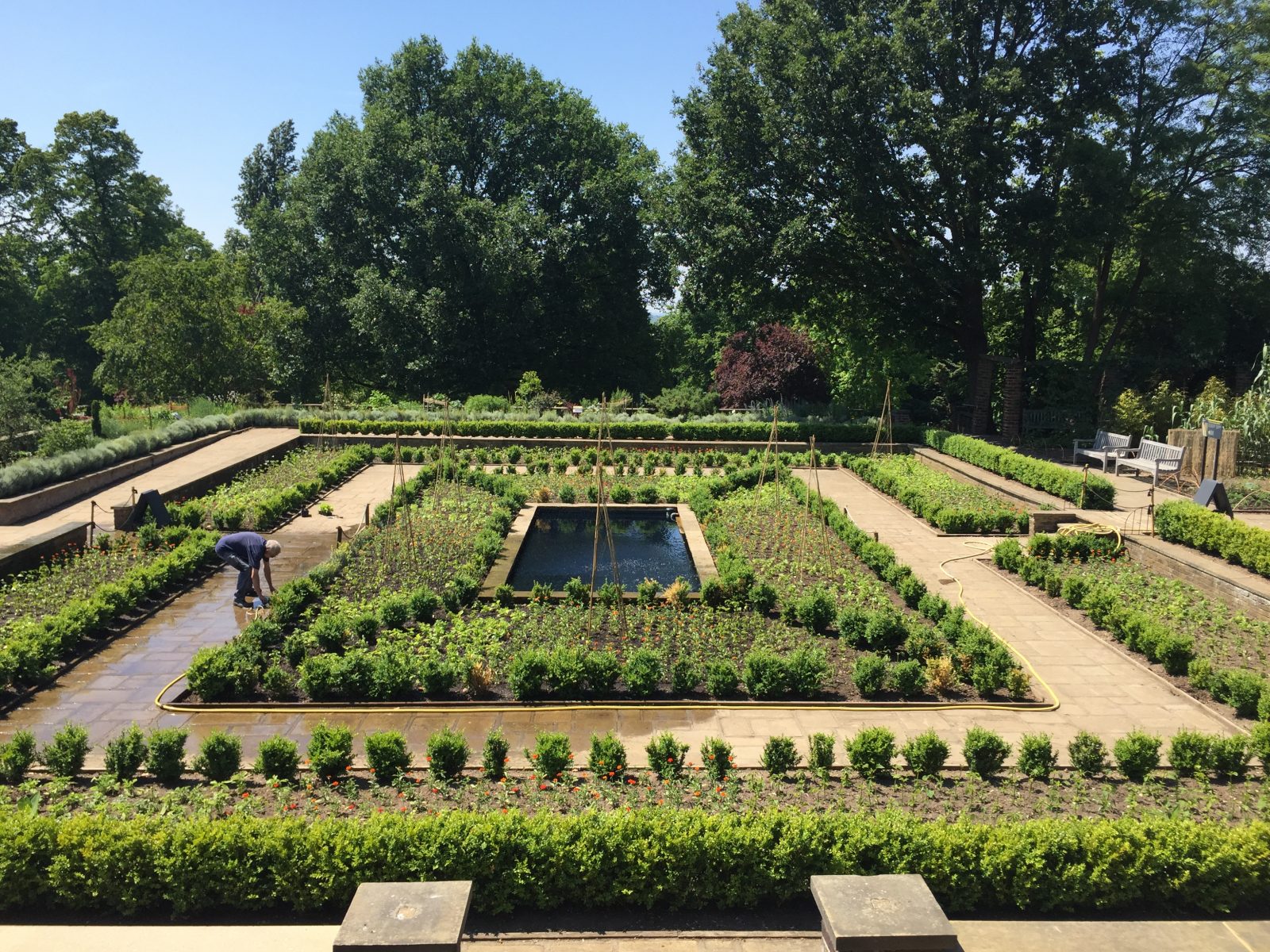 With a little bit of time on my hands, I drove up to museum and was immediately impressed by the surrounding gardens, all immaculately kept and blooming with flora and fauna that a member of the Horniman team that I got chatting to told me was carefully selected to match the international flavor of the museum itself. 
It was a bright day when I visited, and just the right temperature for a stroll around, so I took a look at the bandstand, which every summer houses concerts and film screenings, moved on past a wonderfully designed pavilion, and explored the authentic dutch barn which Frederick Horniman himself brought back from Holland in the 1890s. 
Yet it was once I got inside the museum that I truly fell for the Horniman Museum. 
The Natural History Gallery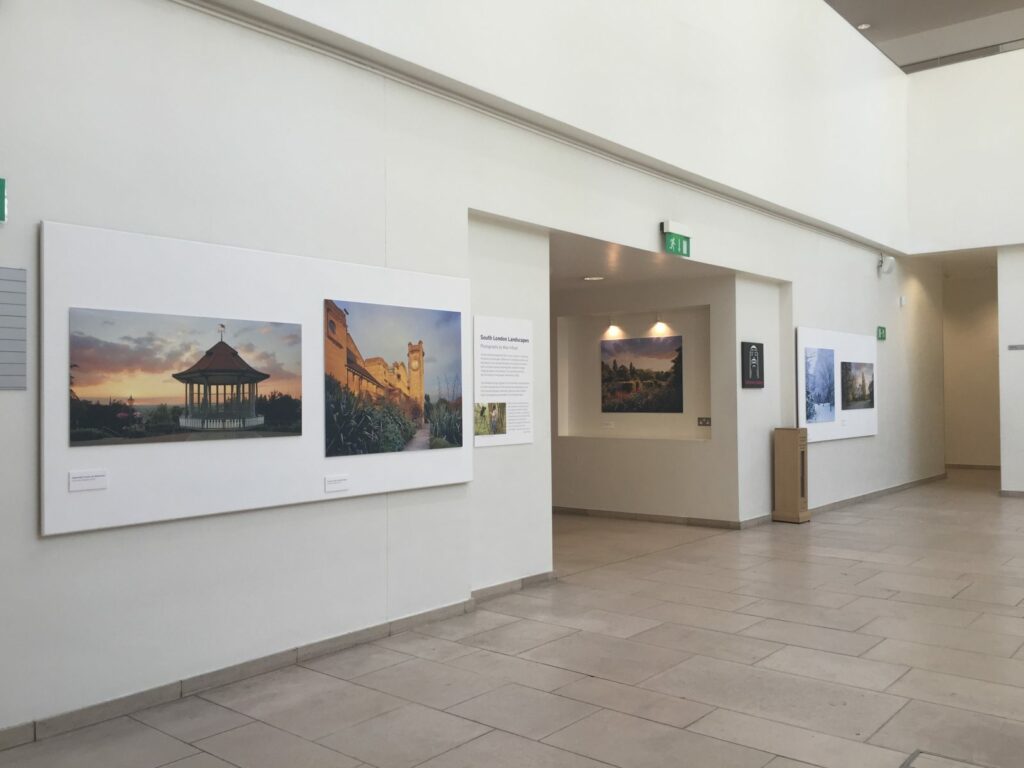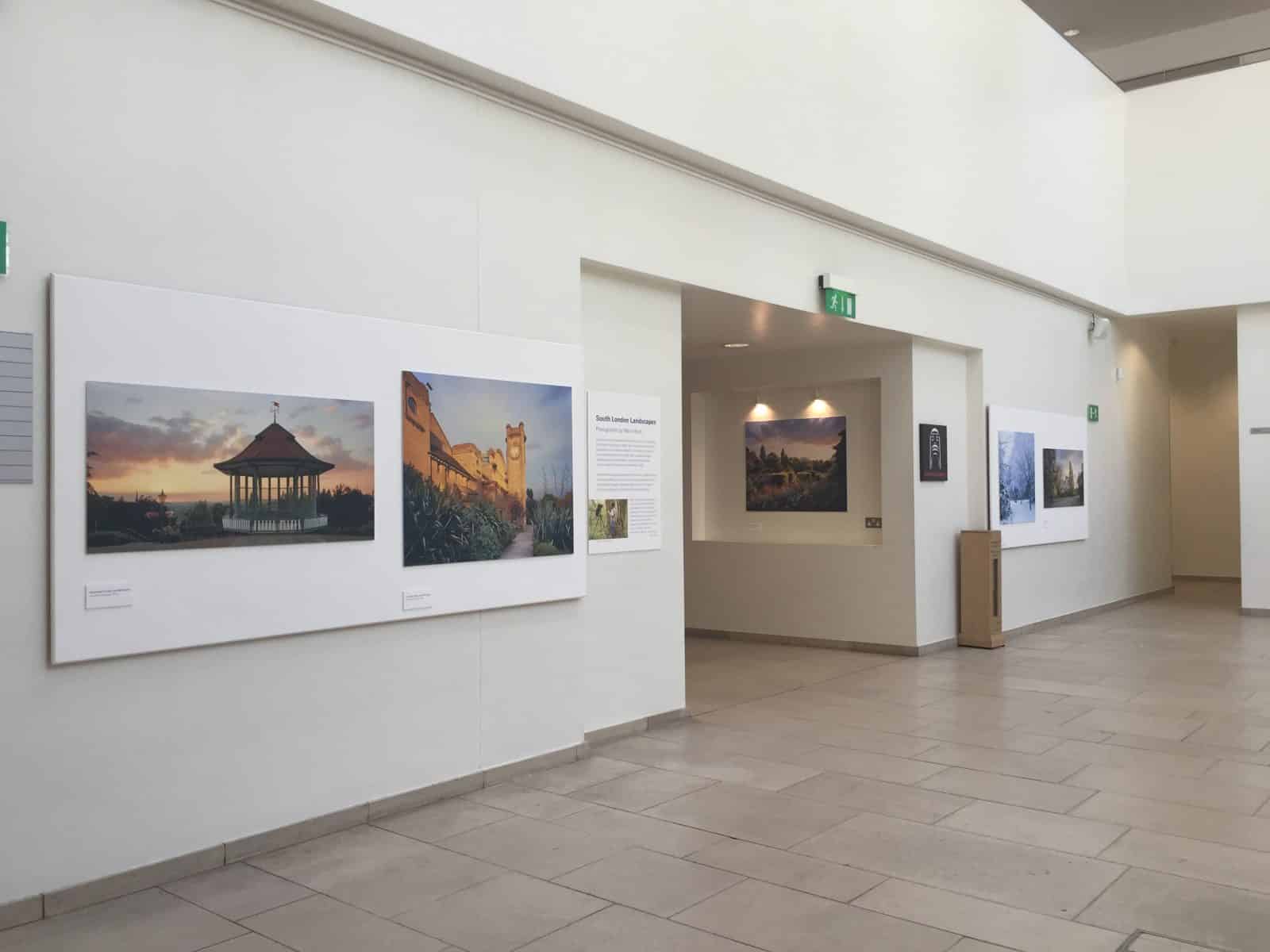 Taking pride of place in the centre of the museum's natural history gallery is the famous Giant Walrus, a display as synonymous with the museum as that enormous T-Rex is with the Natural History Museum in South Kensington.  The Walrus itself, and many of the other animals in the taxidermy exhibition were collected over a hundred year period in the Victorian and Edwardian era, and have been well preserved in a gallery which document's Horniman's original collection. 
Making Music 
From there, I moved on to the music gallery, where the multicultural and historical themes continued. Catching up with my friend from the gardens earlier, I was told that the gallery contains over 13,000 different musical instruments, many from Frederick's own collection, with countless others brought over from the Victoria & Albert Museum.
With so much to see and do, I quickly pressed on, overwhelmed by the amount of things to see and do. One of my personal favourites was the 'Hands on Base' area, an interactive exhibition where visitors can pick up, try on and test out a whole array of weird and wonderful objects. 
A Great Day Out for the Family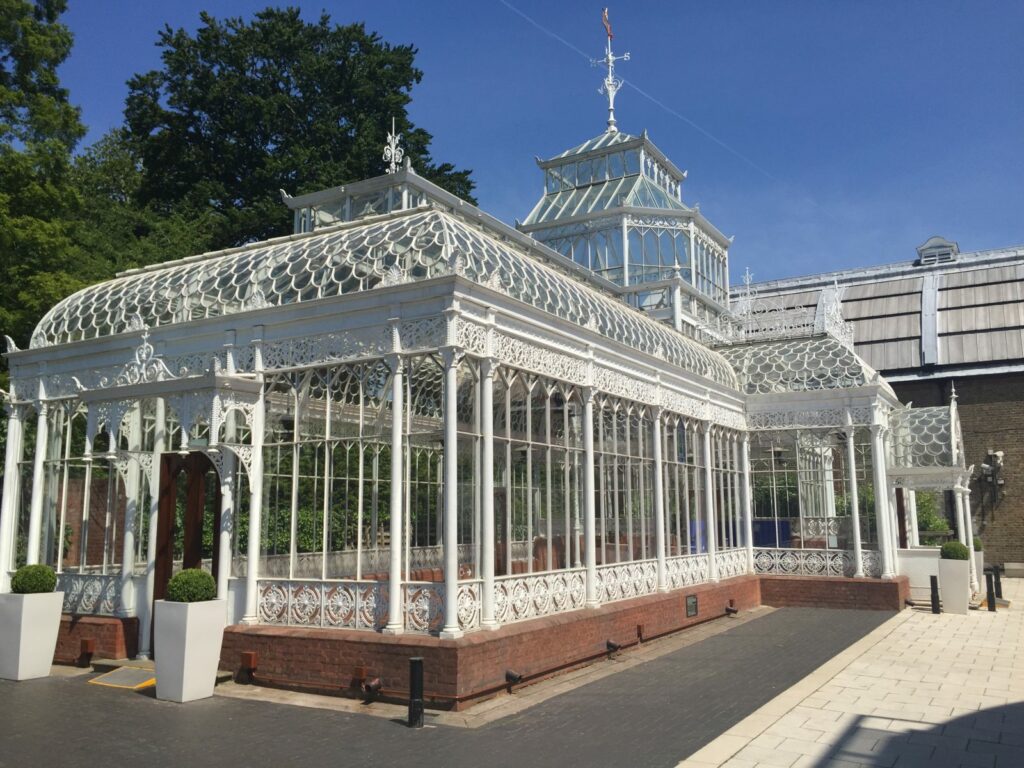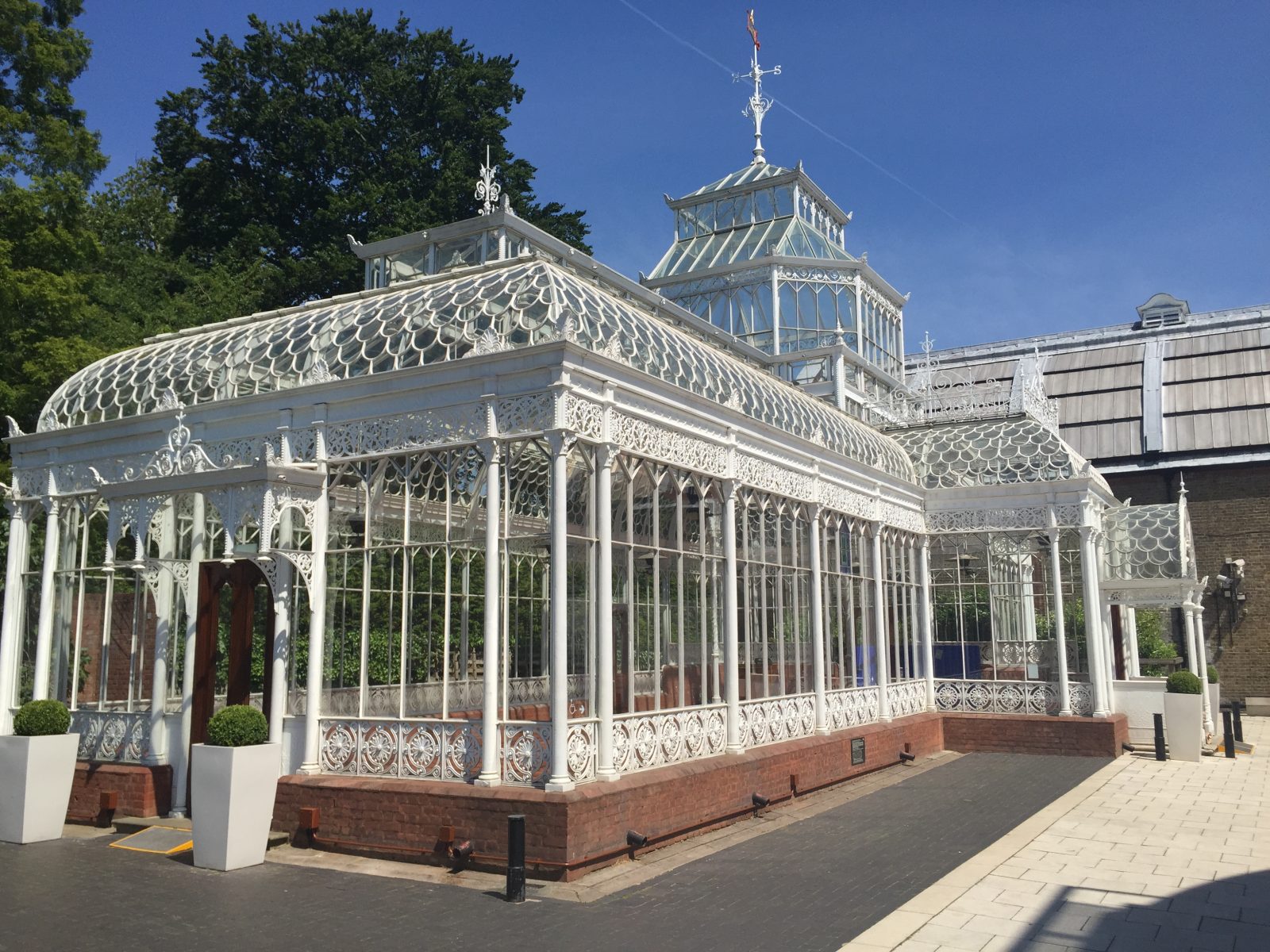 In fact, it was this kind of experience that really stood out the most to me about the Horniman. On the day I went, lots of parents had brought their kids to see the exhibitions, experiment with making their own musical instruments, and enjoy lots of other 'hands-on' features. 
Sadly, I didn't get the opportunity to go back to the young family I'd helped move earlier that day and tell them what a great facility for their young one they had right on their doorstep, so I'm making it for it now. 
If you're moving home in Forest HIll or any of the surrounding areas then the Horniman is great day out for both kids and big kids alike. Who knows, I may even see you there myself on my next visit! 
Find out more about the Horniman Museum on their website.