Welcome to September's shiny new edition of the Big Smoke Bulletin, bringing you armfuls of awesome London goings on and some helpful house moving tips too – all to help you settle down in your new corner of the city.
This week: get tips from the experts on moving your most awkwardly shaped items, save a packet on fun stuff in London, learn about the history of reggae in the Big Smoke and check out some amazing photographs of the tube.
No More Falling Pianos: How to Move the Tricky Stuff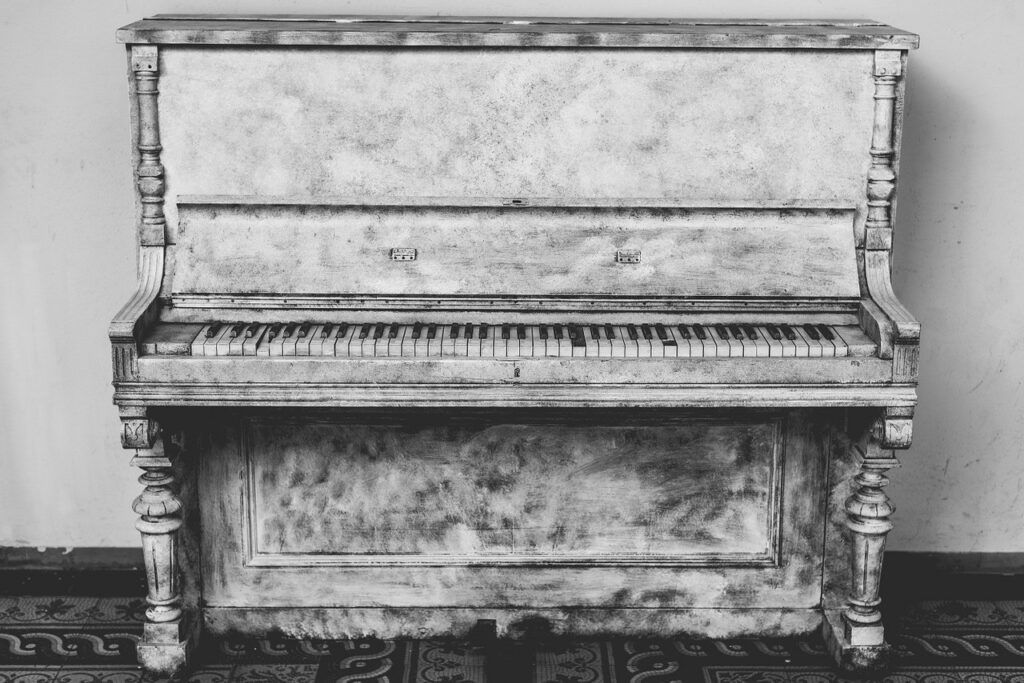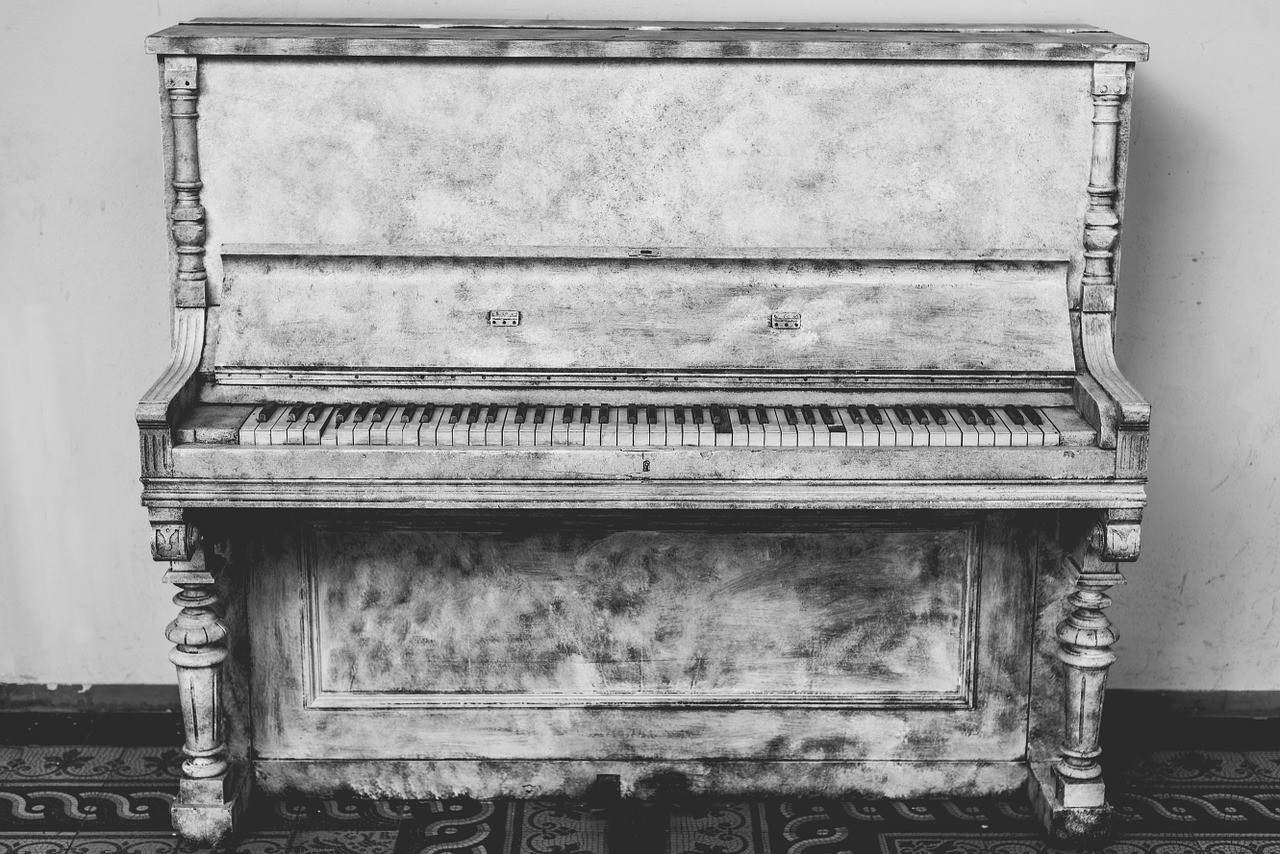 Pianos, breakables, great big sofas, vintage wing backed chairs – there's always that obstinate piece of furniture or two which makes life extra difficult when you're moving house. If you're stuck with a tricky chaise lounge or have a house full of delicate ornaments you're having stress dreams about transporting, this handy post from Teacrate Packaging will give you a few indispensable pointers that will help make moving home a little less "Aargh!" and a little more "Ahhh…".
Save a Packet on Fun Stuff with Skint London
Love London but hate big city prices? Wish you could experience our wonderful capital to the full but have expensive Big Smoke bills to pay? We feel your pain. That's why it's time to introduce you to the excellent twosome Janie and Gary over at Skint London.
This duo of journos do all the legwork finding the very best stuff for skint Londoners, leaving you with nothing to do but go forth and enjoy! Here are a couple of recent Skint London picks…
Browse around today's @BermondsStFest Live music, arts & food. pic.twitter.com/QMfjdcDBje //t.co/ukhst4D6AO #skint

— Skint London (@SkintLondon) September 20, 2014
Great stuff from @TalkPeaceFest tonight in Shoreditch with @kristiandouglas 6-11pm. Painting for Peace. pic.twitter.com/uFX7qfI9gA #skint

— Skint London (@SkintLondon) September 19, 2014
Going Underground: Irreverent Images from London's Tube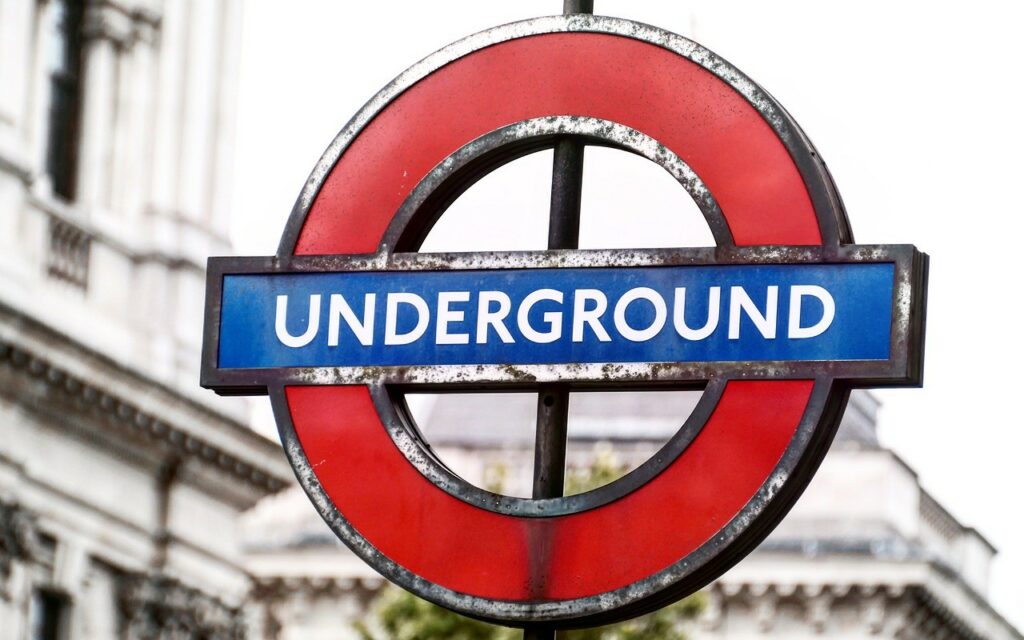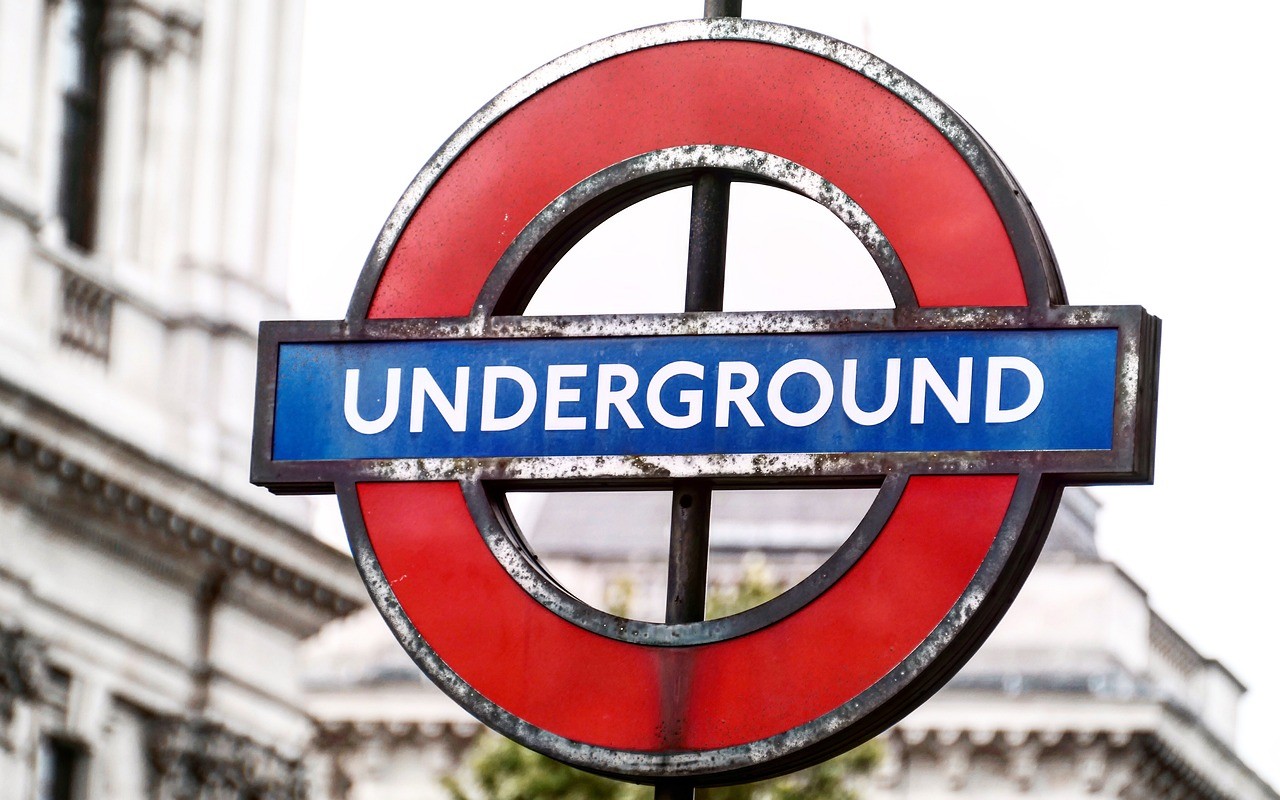 We love these snaps both modern and vintage from Bob Mazzer. Showcased on the strangely fascinating Going Underground blog and exhibited in the Howard Griffin Gallery, these images of London's iconic tube system are funny, eye-catching and atmospheric. Well worth a gander if the tube is part of your daily commute.
How Reggae & Ska Flourished in London
Iconically Jamaican they may be, but the city of London had a huge part to play in what ska and reggae have become today. This fascinating piece from the Inside Guide to London is essential reading if you're interested in London's rich musical culture. Wrap your ears around this treat from Price Buster which kick started a dance craze in London in 1967 – introducing reggae outside of the city's Jamaican population…
Do you have your own amazing images from the underground? Which London musical movement gets you jivin'? Do you have any great cheap or free activities to recommend like Skint London? Share your ideas and other great London stuff with our readers below!